Study Pharmacy in Australia

​​
The ultimate guide on how and what to do for studying Pharmacy in Australia

​
Why Study Pharmacy in Australia?
Australia is a favorite study destination for many students who wish to have a successful career abroad. Besides incredible wildlife, with animals such as kangaroos, koalas, platypus which are nowhere to be found except in Australia, and pleasant climate, Australia is well-known for its varied cultural diversity, ancient history, lovely and friendly people, good standard of living and world-class education system. Living cost in Australia is quite lower when compared to other countries with better quality of life.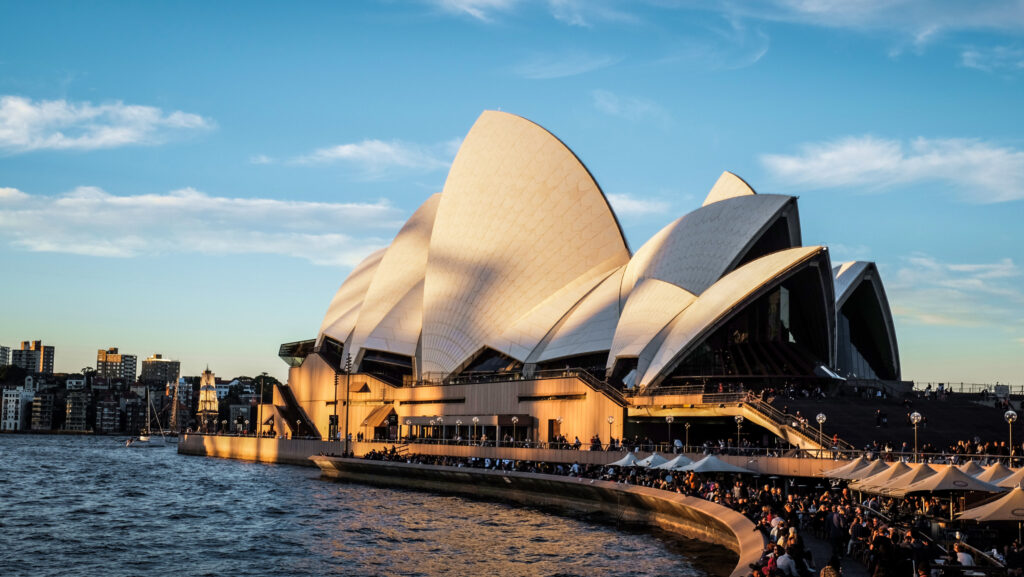 Australia is a highly reputed country in terms of education with highly educated people. More than 20 Australian universities are ranked under top 500 in QS world rankings, 6 being ranked in top 100.Universities in Australia provide a wide range of courses for students to choose from. All courses are designed in a way that students can learn each and every aspect of learning the subjects of their interests, gaining in-depth knowledge, and excel in their studies and future career endeavors. Australia also leads in the area of research and innovations at world level; hence its education system highly emphasizes research and practical knowledge in every field of study. Students can also apply for scholarships provided by various universities for various programs which can help students with great educational potential to financially support themselves.
The Australian degree is highly recognized across the globe because of its renowned education system. Studying in Australia will definitely be useful in getting better employability at both national and international levels as employers are always in hunt for the candidate with the best knowledge and skills to grow their company, and Australian education is unquestionable when it comes to delivering the quality education to students.
Scholarship for Pharmacy in Australia
Australian Government Scholarships for International Students:
Australia Awards Scholarship: For undergraduate and Postgraduate students
Australia Research Training Program (RTP) Scholarships: For students studying masters by research program or PhD program
Australian University Scholarships
University of Sydney International Scholarships
International Research Scholarships by University of Sydney
Griffith Remarkable Scholarships
The global Excellence Scholarships at University of Western Australia
Job Opportunities in Australia
Intake for Pharmacy Course in Australia
Universities in Australia generally offer two main intakes; February and July. The main intake is February when the semester one commences, however some universities also provide November intakes. Application usually starts early in the months of September and November.
Job Opportunities and PR Settlement in Australia
Pharmaceutical market of Australia is huge and dynamic. There are ample work opportunities in various pharma sectors for skilled and competent candidates. This gives a chance to find a job after completion of relevant courses and study.
| | |
| --- | --- |
| Job | Average Salary per Year (AUS$) |
| Hospital Pharmacist | $103,586 |
| Community Pharmacist | $92,813 |
| Clinical Research Associate | $89,917 |
| Medical Sales Representative | $85,000 |
| Pharmaceutical research scientist | $82,438 |
| Regulatory officer | $75,000 |
| Consultant Pharmacist | $70,000 |
| Laboratory Technician | $67,770 |
In Australia, there is an ever-increasing demand for pharmacists. This provides a massive chance to international pharmacists to settle permanently in Australia. For the aspirants who wish to build their pharmacy career in Australia there is a great chance to get permanent residency as Australia gives immigrant visas. International pharmacists are eligible to apply for Australia PR after completing the Australian pharmacy licensing process, the required supervised training period as a pharmacist, and 3 years of pharmacy practice.
Another chance of getting PR is through a post study work visa after completing studies. After that student can apply for General Skilled Migration. However, this is not always certain, and migration rules can change. For the General Skilled Migration pathway, applicants need to fulfill certain criteria to be eligible to get PR such as passing skills assessment, provide state and occupation nomination from skills lists, IELTS- 7 in component, points from type of study, work experience, state nomination, etc.
Employer Sponsorship is also an alternate way to get a chance of Australian PR.
Pharmacy Universities in Australia
Pharmacy Courses in Australia