Welcome to INDIA'S No #1
Specialized Pharmacist Career Consultant
Your Key to Discovering the Path to Success
100% SUCCESS RATE, FREE COUNSELLING & GUIDANCE​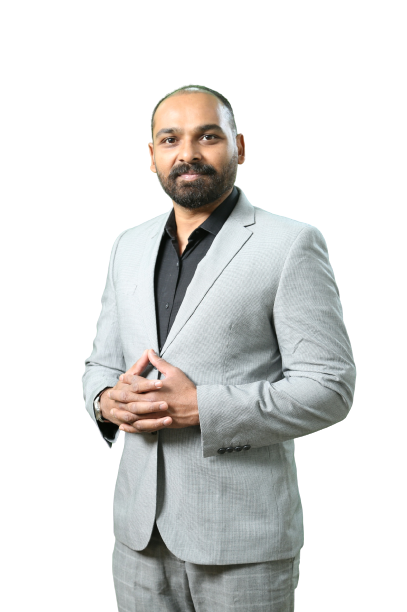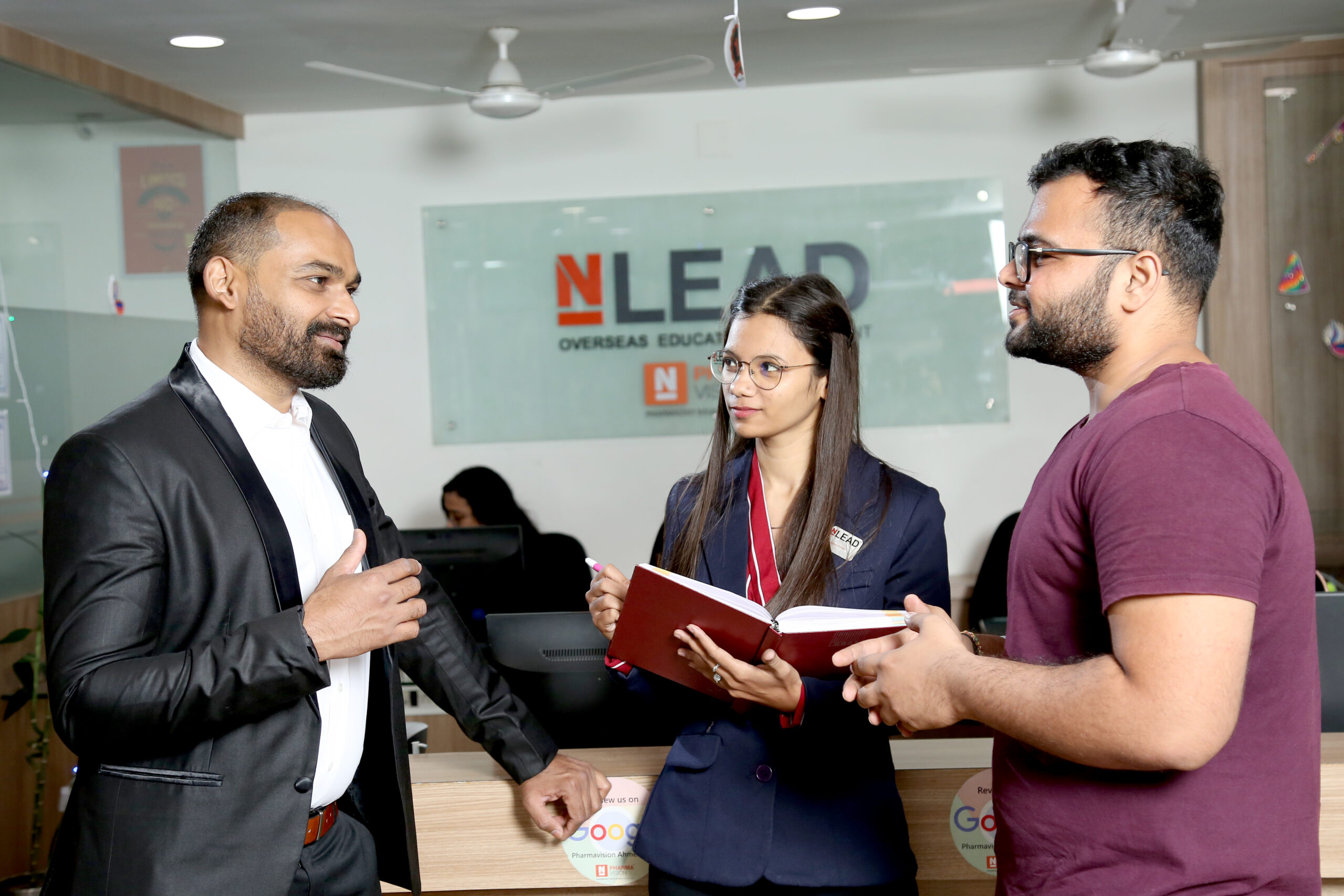 My PharmaVision Story
In 2003, despite having a remarkable academic record in graduation, I faced disappointment with overseas education consultancies while searching for admission into a Master of Pharmacy course. This experience inspired me to start Pharmavision – a specialized pharmacist career consultancy in India. Motivated by my own career journey, my aim is to provide high-quality career-related services through Pharmavision, ensuring that prospective pharmacy students in India don't encounter the same challenges and problems that I faced. ​
Know your coach
Mr. Nitesh Viramgama

​

Career Coach And Clinical Pharmacist
(CPE GOLD MEDALIST)​
PGDP (Clinical), M.PHARM (Research)
Curtin University, Australia
Reg.Clinical Pharmacist (Australia)
Member of American College of CP
MPSA, Member of ASPA
Citizen of Australia
​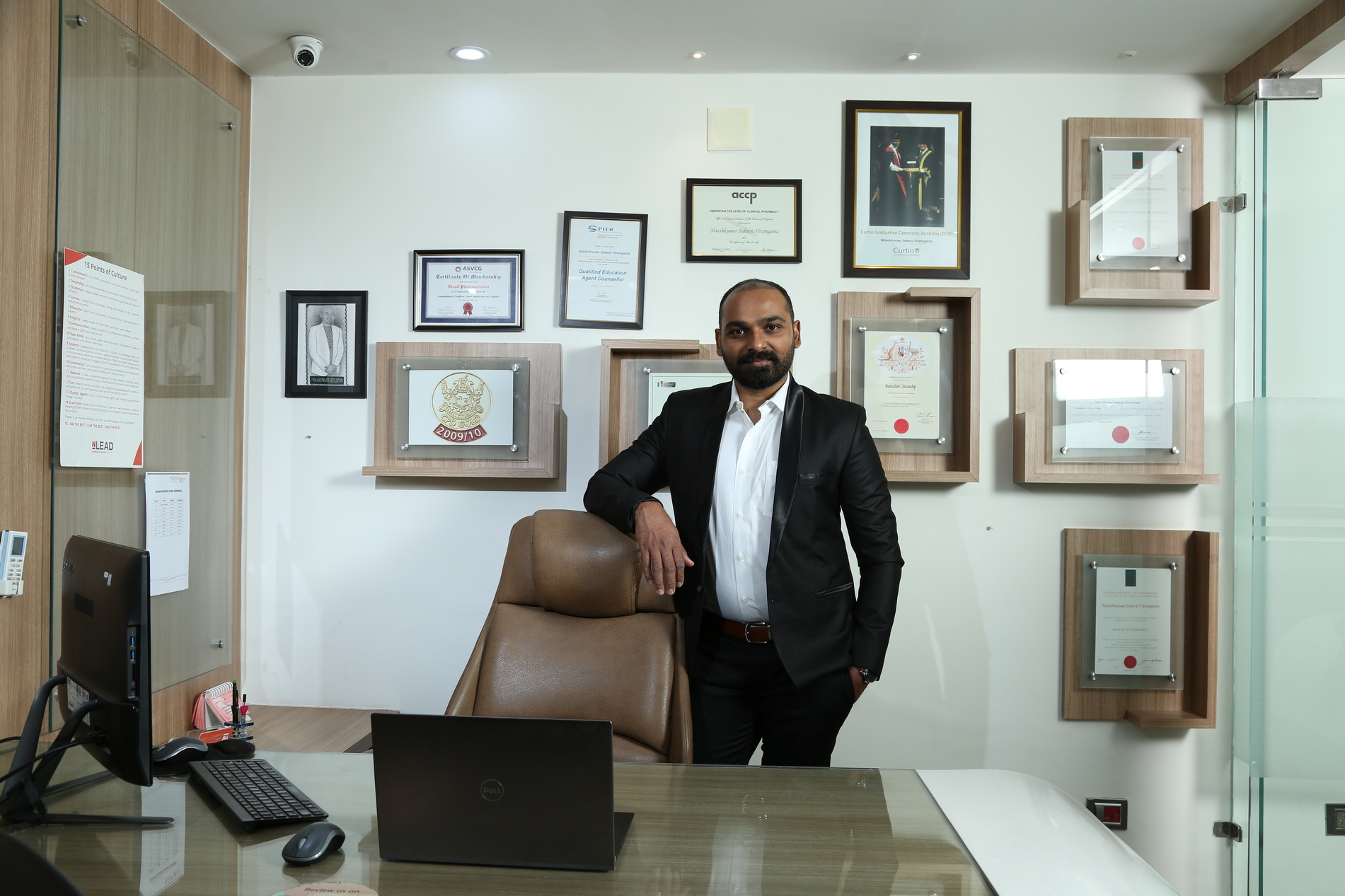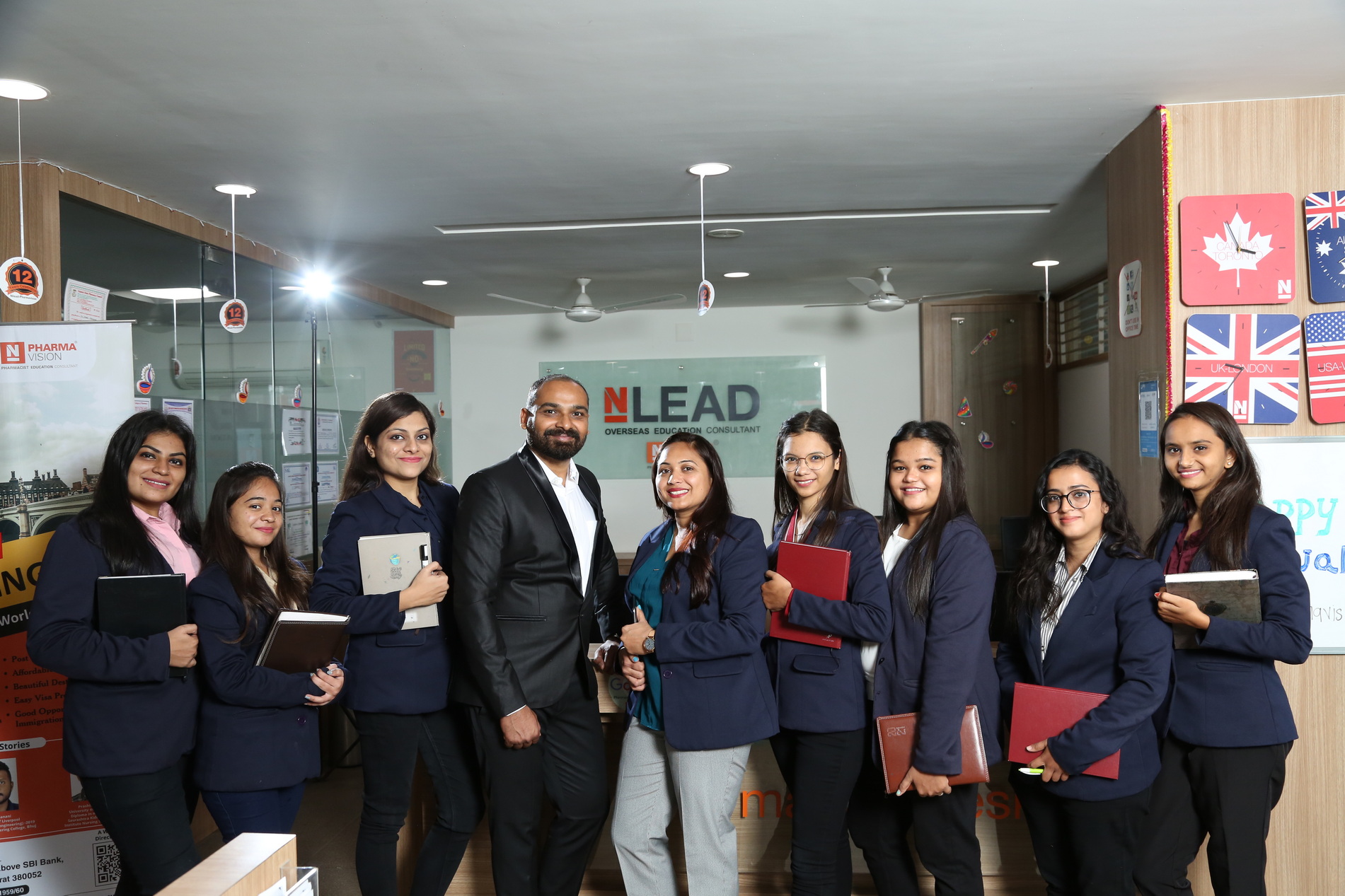 Why choose mypharmavision as your coach
Our Core Strength​

​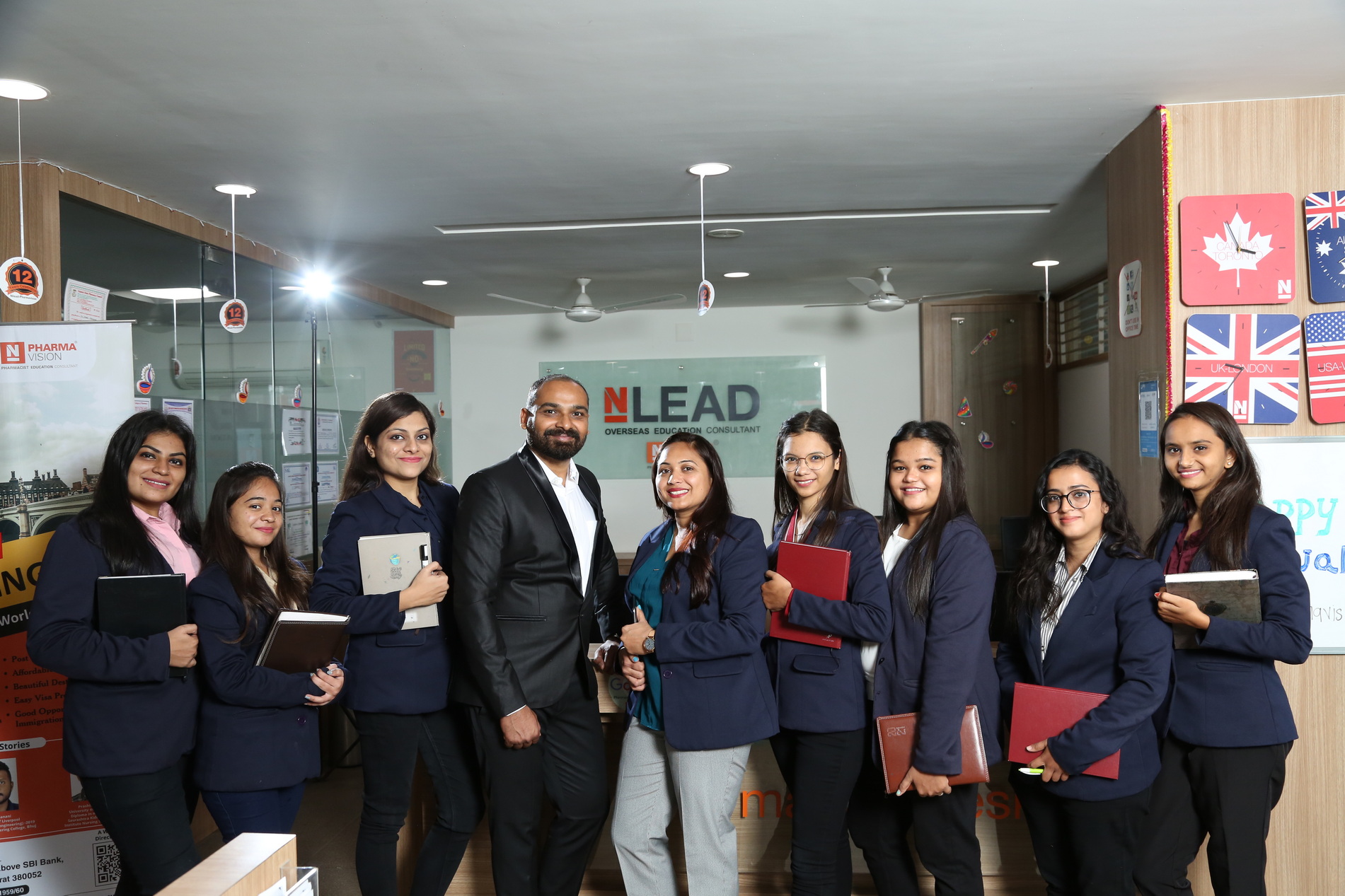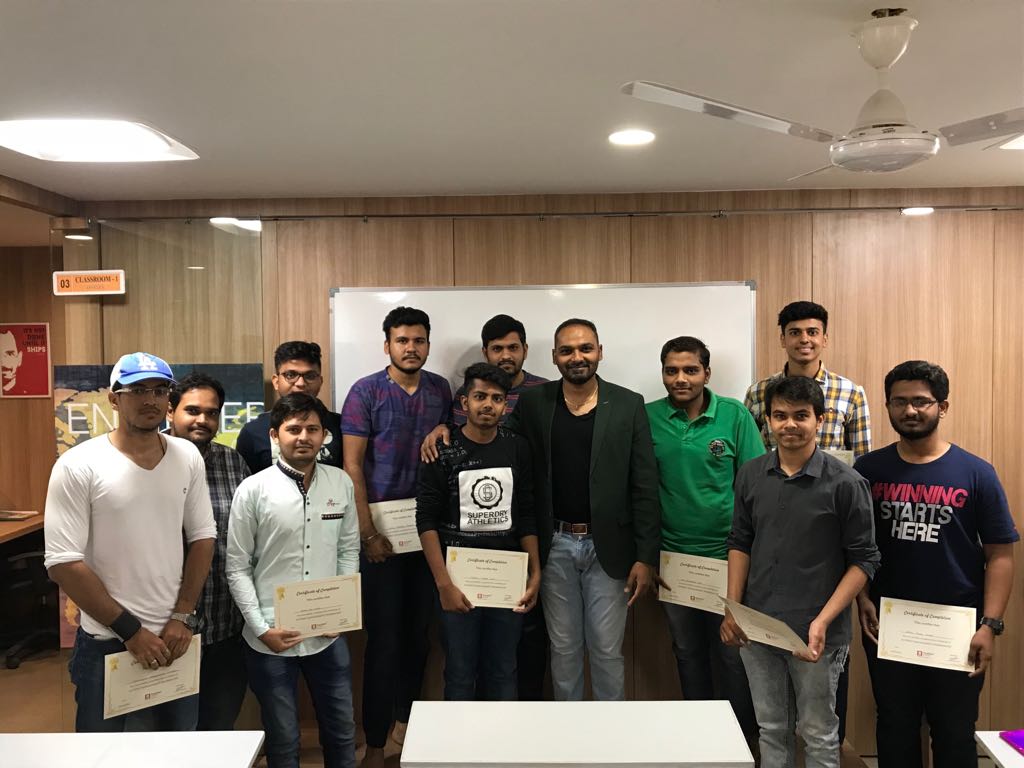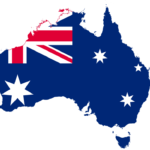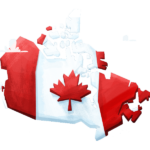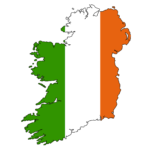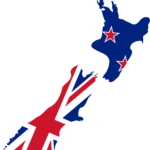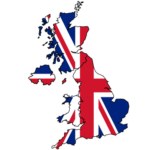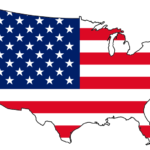 Get A Session With Our Study Abroad Counsellor

​
As a career counselor, our primary goal is to help you achieve your dream career by providing you with the necessary guidance and support. To do so, we would first assess your current education, skills, experience, and qualifications, as well as your interests and values, to identify potential career paths that align with your goals. We would then work together to create a plan that outlines the steps you need to take to achieve your career objectives.

"Comprehensive Career Development Services"​
Skill assessment and career guidance
Personalized academic planning and course selection
Support for overseas education and study abroad programs
Mentorship and networking opportunities with industry professional
Internship and job placement assistance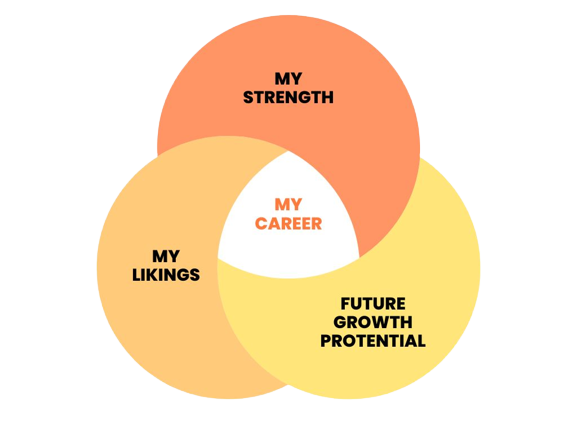 560+ Students made their story's with mypharmavision
Testimonials

​
Undoubtedly, Best Consultant for Medical Students who want to study abroad. I have a best experience with MyPharmaVision. Thank you so much Pharmavision team for your help From beginning, selection of courses to visa process, all the process went so smoothly under your guidance especially Bhoomi ma'am, Dipika Ma'am and Diksha Ma'am, you provided every detail of each step and helped me in visa documentation, SOP writing and in GIC process, which made my profile strong. I recommending Pharmavision to every student, because they maintain Trust, Communication and Transparency of each step which is necessary in Agent-client relation and guide us in details so we can choose our area of interest course by ourselves. Once again,Thank you MyPharmaVision Team....????????
My experience with MyPharmaVision was great. I chose MyPharmaVision for my Canada student visa, and I think that was the best choice I ever made because they guided me thoroughly in every step. The entire staff is so supportive. Special thanks to Reema ma'am and Diksha ma'am. Who helped me in my process and made my dream come true. A level of professionalism and transparency was expectational. So without a doubt, I would recommend every one of you. Thank You!
Best visa counsellor. Thank you Pharma Vision for helping me in each crucial step of visa filing. Everyone who is thinking to study abroad must visit it, they not only guide but give every minut suggestion to enhance the chance for visa approval. The staff is very cooperative and experienced, can handle any situation.
NLead pharmavision is a CONSULTANCY , they counsel you unlike AGENTS. I had got rejection the 1st time and nlead guided me REALLY nice. The staff is polite & very helpful. Nitesh sir cleared all my doubts regarding career. Deepika mam & Amisha mam provide me a great help in my visa process while sir , gave a me a very helpful advises for my career. Without a doubt  nlead pharma vision is the best consultancy ????
Without a doubt, mypharmavison is the best visa counsellor. The entire staff is courteous and helpful. They assisted me throughout the entire process. The entire visa process is completely based on trust and communication between you and the counsellors, and mypharmavison is the best one to help in these two areas. At times when I had lost all hope of pursuing my career in my dream country, they were the ones who were there for me and believed in me throughout the entire process, yesterday I got my visa and I am so grateful to them and credit this success to them and my parents. So, whoever is looking to begin this journey, believe me, this is the place to be.
I am very much satisfied about the service which Pharma Vision has given to me and Team's guidance and support still always boost me in all ways. I am always grateful to team and they have shown me a very good path in my life and my carrier. I am very glad that with a single visit I completed my whole process very smoothly through Online Support. Despite Post, Visa Support is also outstanding. Kudos to Nitesh Sir N Team and Special gratitude to Rima Ma'm. 🙂 🙂 : )
I chose PharmaVision as my consultancy for my further studies in Canada and undoubtedly it was a great choice.I have best experience with Nlead pharmavision.Nlead is very good specially for beginners who have zero knowledge of immigration process. The whole staff is very polite and supportive. They helped me throughout my whole process,especially Reema Mam,Deepika Mam and Diksha Mam helped me a lot with my whole visa application and they went above and beyond to make sure all my questions answered and any issues or concerns I had were met with measured,detailed and positive answers.I am so happy and grateful to the team for making it happen for me.
It was a great experience with Nlead. Starting from Career counselling to Visa approval, the process went really smooth. The staff has been really helpful and kind. It was a bit of bumpy ride for me during my Visa approval but Nlead staff helped me tackle it on time. I am really thankful to Nlead team & I would like to recommend Nlead to other students for their career counselling and Visa approval process.Especially bhoomi mam and dipika mam have been always very polite and understanding and they guided me through each and every detail during the process.❤????
Book Your Counseling Session​
Book your customized career counseling and planning session with our expert career counselors. As a Pharmacist you have two distinct career options like Licensed Profession or without license profession. There are over 100 different and unique career options as healthcare professionals.
To know more about ​
Best country for Pharmacy
Best Course for Pharmacy
Best Career options without license
What is step by step Guide for Pharmacy Licensing process
What are the highest paying courses for Pharmacist
What is the PEBC, FPGEE, KAPS, NAPLEX, OSPAP, GphC
What are specialized research programs